Upto $50,000
For Any Purpose
Experience Reliable Title Loans with Money Title Loans
Money Title Loans stands as one of the nation's premier lenders, dedicated to providing swift financial relief to individuals in need. We pride ourselves on offering title loans with competitive interest rates and flexible payment plans. Our experienced loan agents are available to address your inquiries without any consultation fees. Serving multiple states, our mission is to assist anyone seeking quick financial solutions.
We specialize in various title loans, including RV, Motorcycle, Car, Truck, and Semi-Truck title loans. With a commitment to fast approvals and dependable support, we're here to alleviate your financial concerns and ensure your stability. Apply online today for a hassle-free experience and same-day title loans.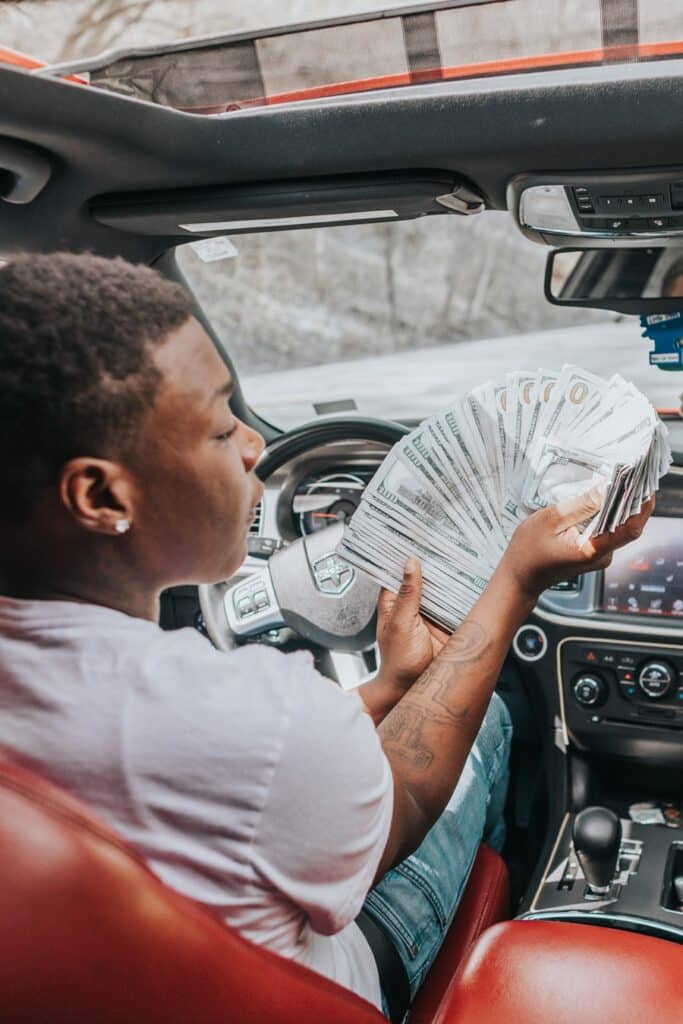 Apply Now for Quick Financial Relief
Consolidate Debts Securely Today
Prevent Eviction or Foreclosure Now
Get Back on the Road Safely and Quickly
Boost Your Business Capital Instantly
Discover a Comprehensive Suite of Financial Solutions: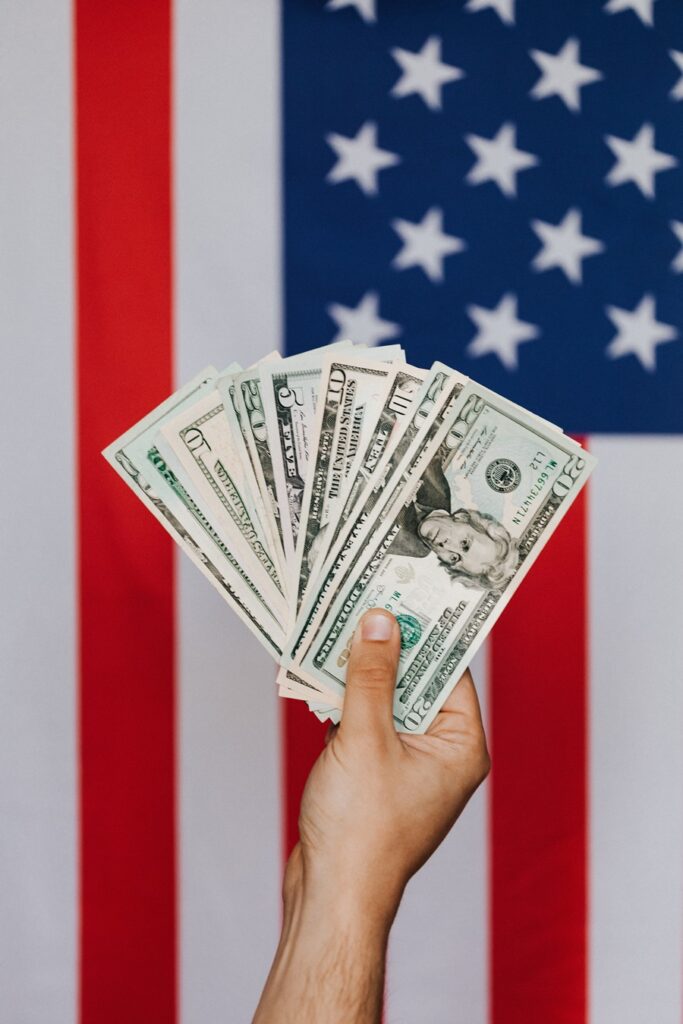 Unlock Quick Cash with Confidence
Our commitment to transparency and responsible lending means you'll have all the information you need to make an informed decision. We believe in clear terms, competitive rates, and dedicated support every step of the way. Your financial well-being is our top priority.
So, if you're looking for a swift financial solution, consider a car title loan with us. We are here to assist you with your short-term financial needs and guide you through the process with professionalism and care
Discover your loan options with a no-obligation, free quote. Explore rates and terms tailored to your needs today.
Experience hassle-free approval within minutes. Our quick process ensures you get the green light for your loan swiftly.
Secure the funds you need without delay. With our speedy process, you can access your cash within hours.
"Money Title Loans made the process smooth and stress-free."



Years of working together
See How Much You Qualify for Today!
No cost or obligation to draw funds.
Take only what you need, when you need it.
Applying is Quick and Simple
Access Our Online Application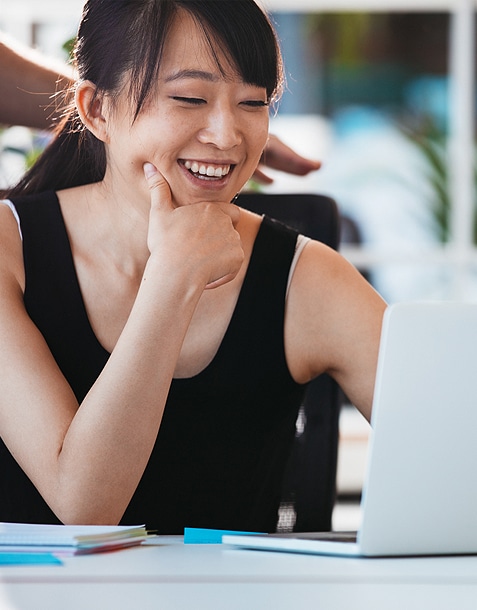 Our customer service team are available weekdays 8am to 10pm and weekends 9am to 5pm (AEST)